Looking for Car's Golf Simulator Screens and Carl's Golf Simulator Enclosure? You have come to the right place. The Carl's DIY Golf Simulator Enclosure is one of the industries leading Golf Simulator products. With the low price and easy setup for your DIY Home Golf Simulator you are surely going to be happy with the purchase.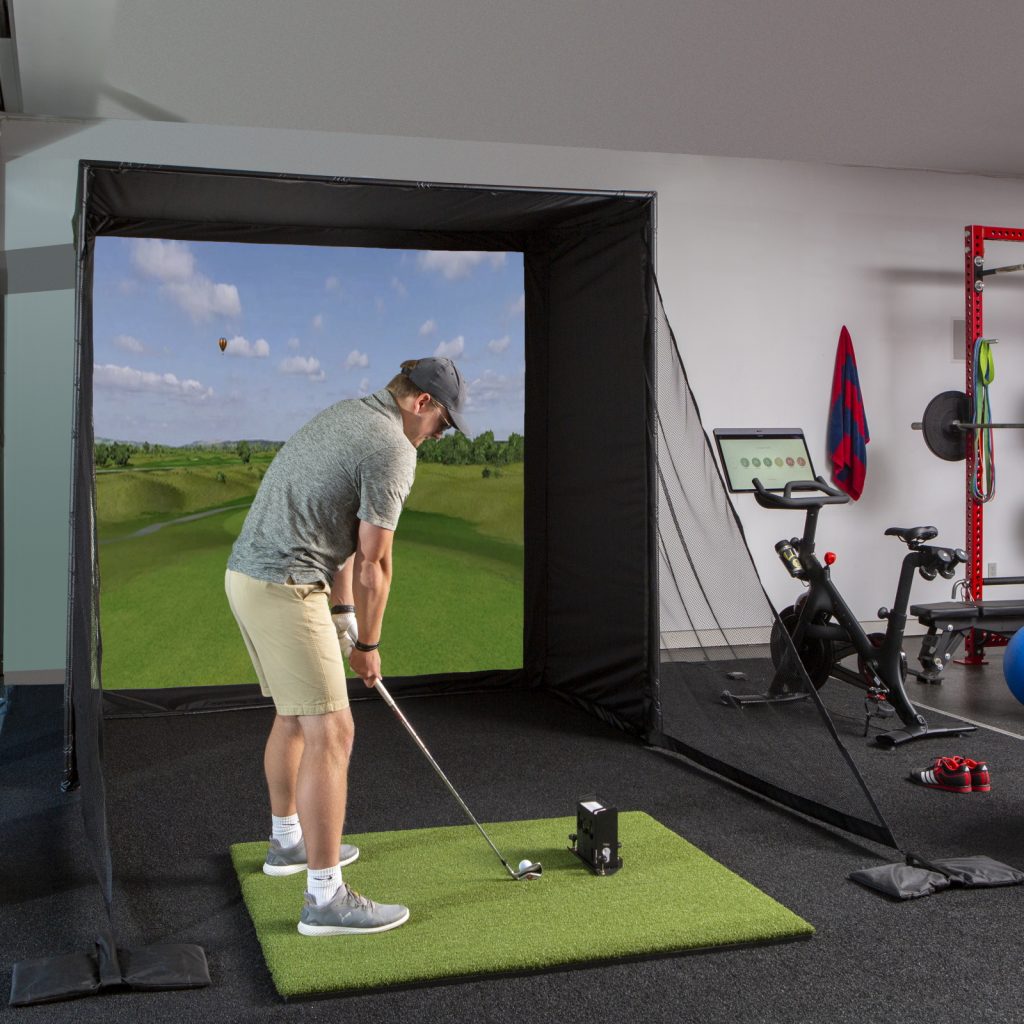 Carl's DIY Golf Simulator Enclosure Kit with Impact Screen
Home Golf Simulator Enclosure Kit with DIY Impact Screen
Available in a variety of sizes, our golf simulator enclosure kits offer you an easy way to build a safe place to swing your clubs. These enclosure kits work great in homes and in commercial golf setups.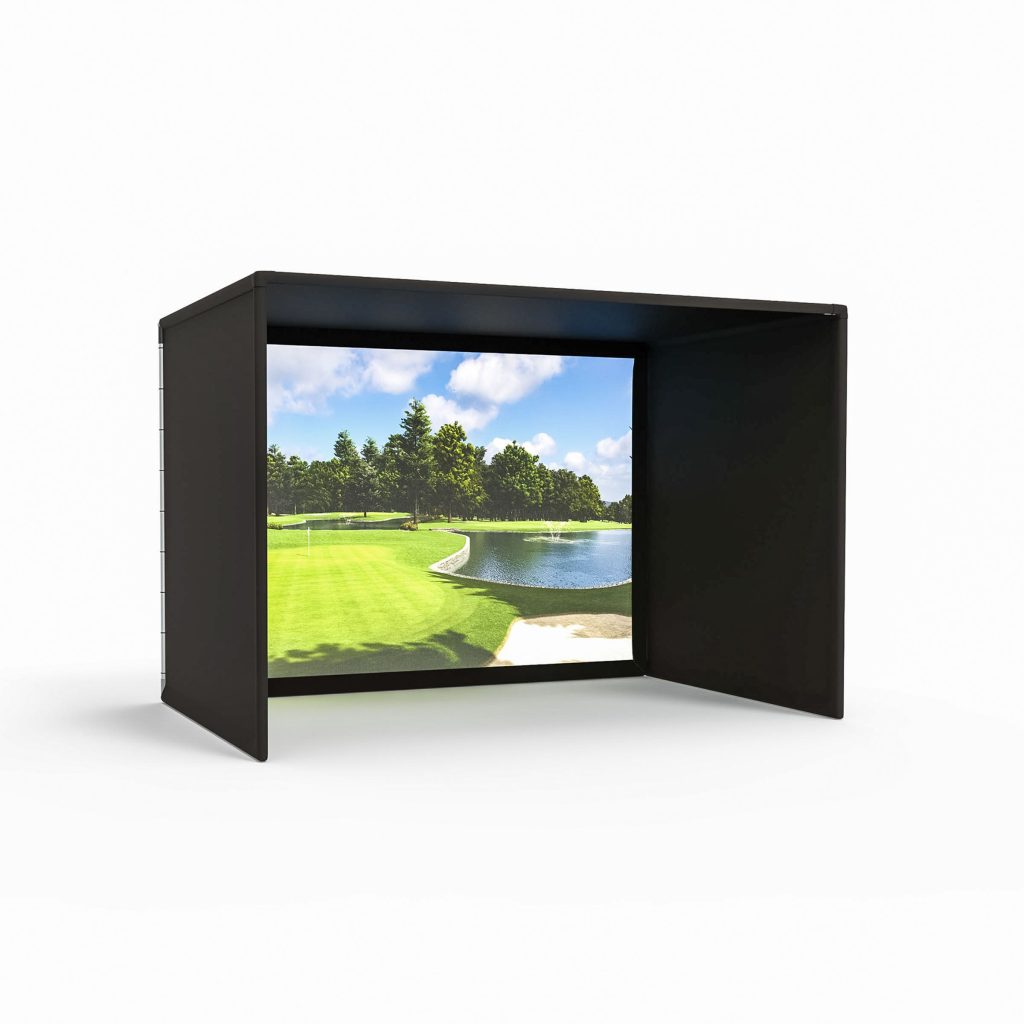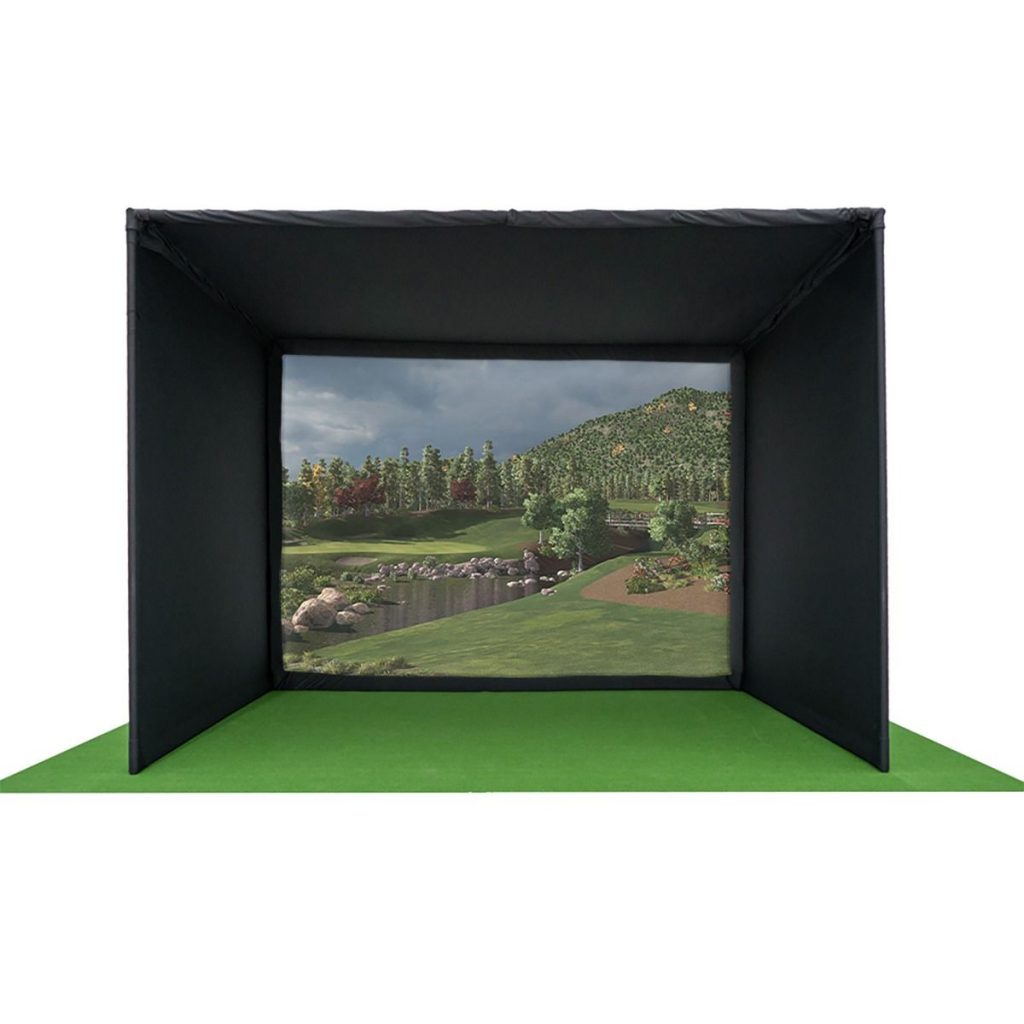 Carl's Pro Golf Enclosure with Impact Screen
The Carl's Pro Golf Simulator Enclosure Kits are designed for high-end golf simulator installations. Pro Enclosure Kits were created to provide the perfect balance between top-of-the-line performance, easy installation, and of course, reasonable pricing!
Designed for High-End Golf Simulator Installations
Carl's Pro Golf Enclosures allow for large bays (20′ wide or 20′ deep), perfect for commercial simulator shops, golf lessons and even high-end man caves. Standard features include shot-absorbing border cushions and a smooth, solid black knit fabric ceiling compatible with commercial locations. Whether you choose all the bells and whistles or just the basics this product will bring your indoor golf simulator to life!
An All-Inclusive Option
These enclosure kits are available with all the necessary components included. We will deliver a complete enclosure package right to your door, from the structural tubing right down to a universal mount for your projector. After a quick assembly, simply add a swing analyzer and projector and you'll be teeing off in no time!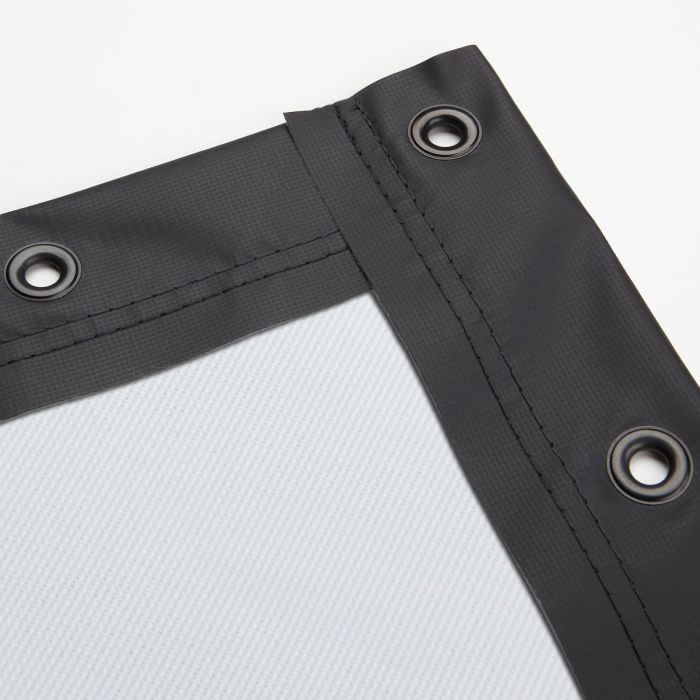 Carl's Premium Golf Impact Screens
Carl's Top-Selling Impact Screen for Commercial, Coaching, Professional, and Home Use
Carl's Place Premium Golf Impact Screens are made from the best thick, multilayer fabric. Using the tightest weave possible, this screen provides superior image quality, reduces sound, minimizes bounceback, and blocks ambient light.
Designed and tested to withstand direct impact from the fastest moving golf balls (up to 250 MPH!), Carl's Place Premium Impact Screens give indoor golfers the longest durability possible in a golf hitting screen.